Beacon Home Inspection
Guiding You Home Through Professional Inspection
Proudly Serving Central Jersey and beyond
We offer in-depth home inspections to prospective homebuyers and sellers in Monmouth, Ocean, Middlesex, Mercer and the surrounding counties.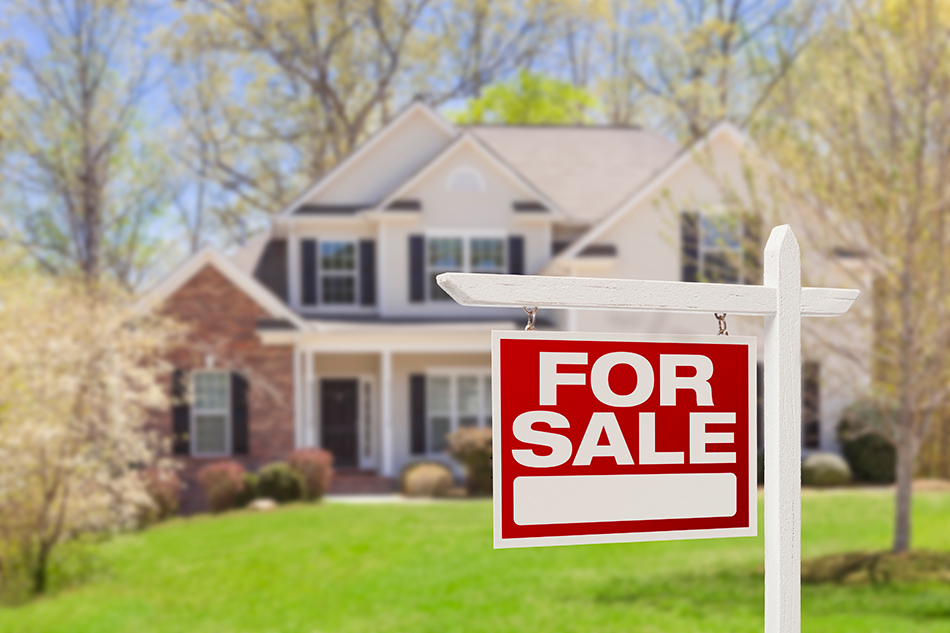 There's So Much to Show You
When prompted, most of us would define a home simply as the shelter and living space we occupy on a daily basis. But we all know that a home is far more complex than a few choice words can possibly express. The modern home is a feat of precise design and engineering, and when you're in the homebuying market, it's imperative to have professional reassurance that a property's numerous structural and mechanical components are safe and in working condition. At Beacon Home Inspection of New Jersey LLC, we offer a comprehensive third-party home inspection that will:
Evaluate the condition of a home's visible and readily accessible areas

Provide a free thermal imaging scan and moisture meter reading at no extra cost whenever necessary

Facilitate an opportunity to add Radon Testing and a Termite Inspection to broaden the scope of your inspection service
Detailed Home Inspection Reports
Within 24 hours of evaluating a property, we send our clients a detailed digital report summarizing the condition of each inspected component. We make it easy for new and experienced homebuyers alike to understand a property's strengths and weaknesses by including high-resolution photographs wherever necessary to show why certain items were identified as defective. We also include access to the powerful Create Request List™ (CRL)™ feature by HomeGauge.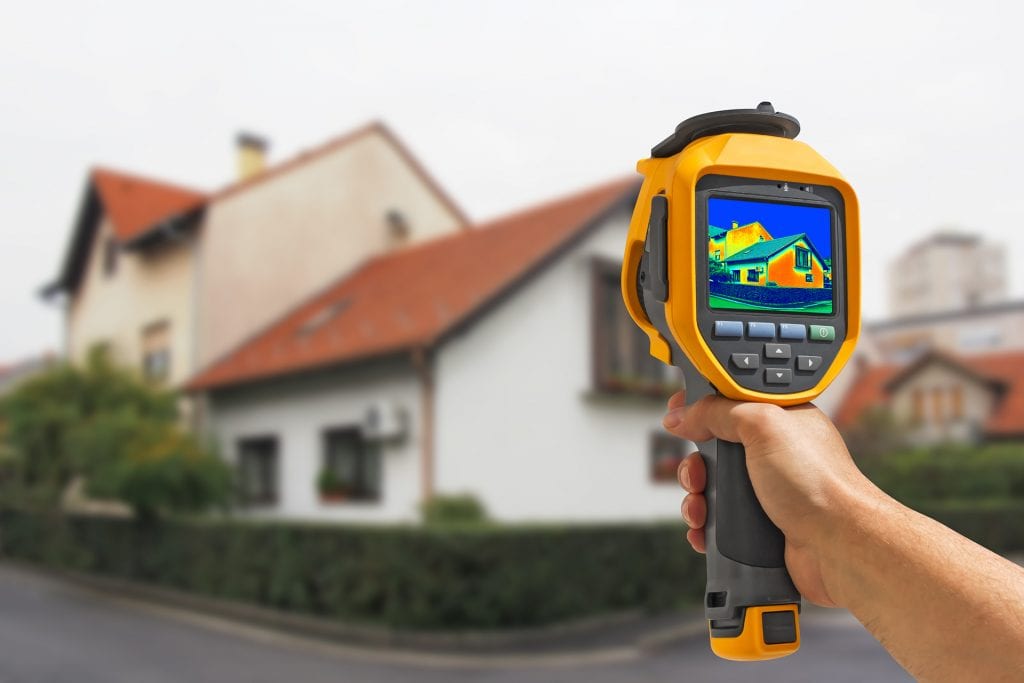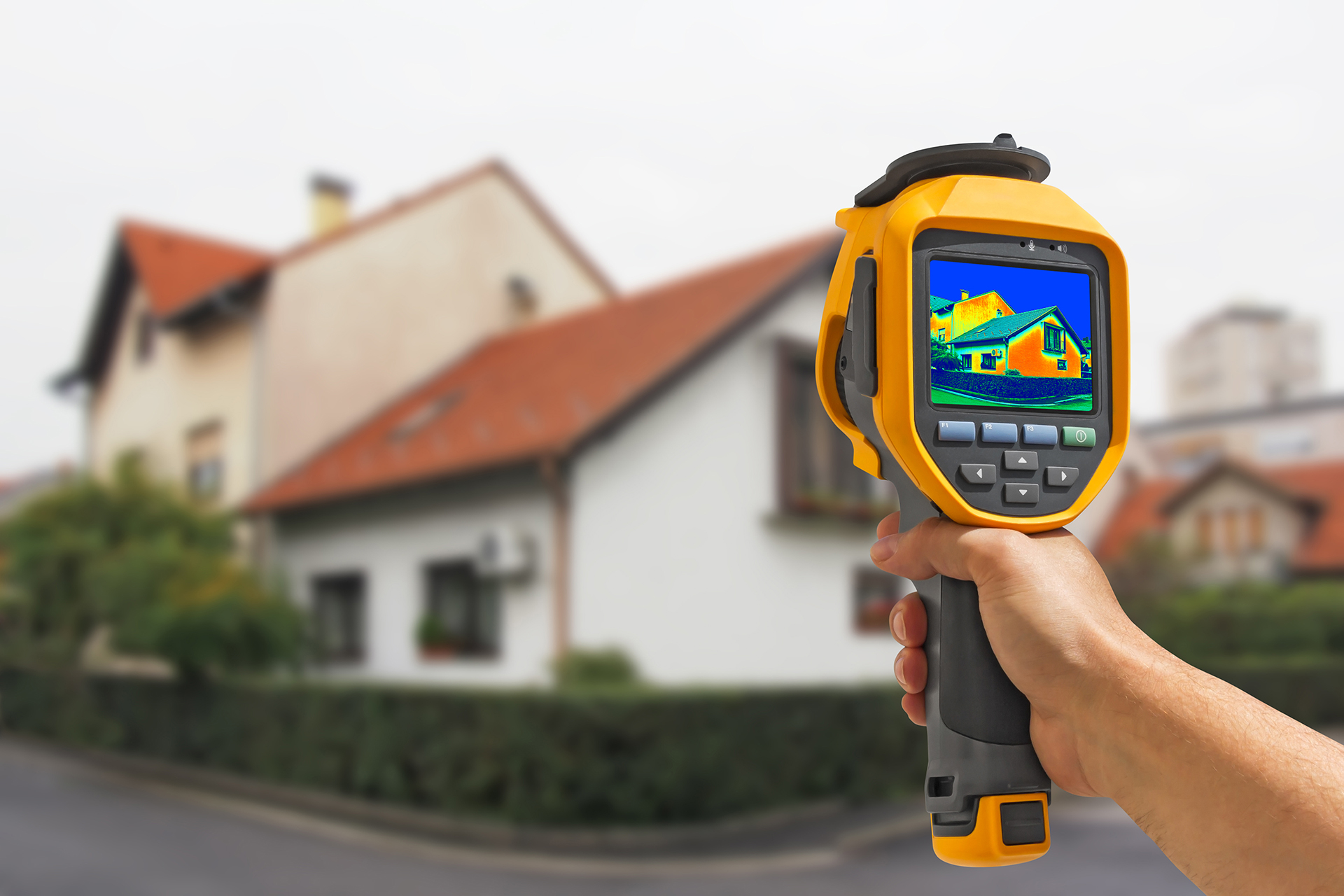 Waterfront Properties Are Our Specialty
We have extensive experience working with the unique challenges that homes in coastal communities often face. When we inspect a waterfront property, we pay extra close attention to potential moisture issues—notably, the effects that saltwater has on the exterior and underlying structure of a home.
The Create Request List™ (CRL)™
itemized request lists
Allows users to create an itemized project and repair request list from defective items included in an inspection report
remote access
Can be accessed remotely from most devices with an internet connection
Improves communication
Improves communication between the homebuyer, real estate agent, and seller of the home
Proudly Serving Central Jersey
We offer in-depth home inspections to prospective homebuyers and sellers in Monmouth, Ocean, Mercer, and Middlesex counties.
Contact us to ask about our discount for veterans and active-duty military.
At Beacon Home Inspection of New Jersey LLC, we know how good homes are put together and how, over time, they can start to come apart. We perform each home inspection with safety and personal well-being in mind so that our clients can be confident in a home's condition before committing to a purchase. Contact us today to request an inspection.